30-Day Real Health Beta Group - Starting March 12, 2018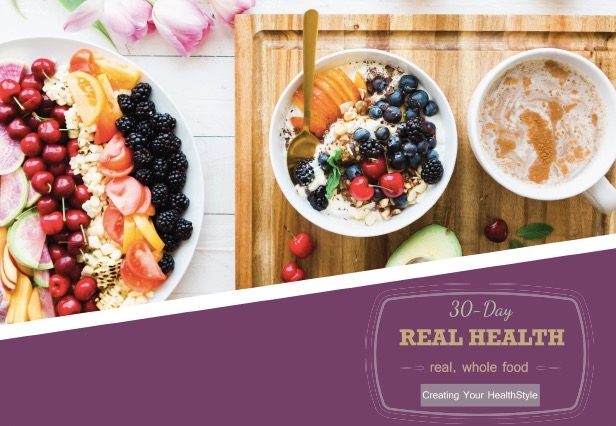 30-Day Real Health Beta Group - Starting March 12, 2018
Join today for FREE to be a part of our exclusive beta group to test out our 30-day Real Health Worksop!
With your participation, you'll not only learn how we've helped our clients change their relationship with food and develop realistic, healthy food habits and other lifestyle changes such as movement, sleep and self care, but you'll be providing your feedback to help shape our future programs and workshops!
This 30-day program is designed to support you with a simple and thorough goal setting process that will assist you with tapping into the changes you need to implement to be real about bringing new, healthy habits into your life.
We will provide you with a whole food, holistic lifestyle approach to getting past the overwhelming feeling of where to start your health goals so you can begin to love your body again, feel stronger and more confident, and chase your dreams. Look good and feel good the natural way!
The beta group includes 4 weeks of Real Health meal plans, recipes, meal prep tips, exercise plans, a downloadable journal, a private Facebook group for full support and accountability, and more.

The 30-day workshop will help you to:
Re-energize your body
Reduce inflammation
Lose weight naturally
Reduce those pesky cravings
Improve digestion
Jumpstart your metabolism
Hurry and sign up today! We have limited spots available!
sale